Description
Durometers show the degree of hardness by value whether a non-rigid material like rubber is soft or hard (hardness gauge for rubber or plastic). Recently, JIS standard and ISO standard have been drastically revised and details of hardness tester of rubber and method of measuring hardness are changed.
As an all embracing manufacturer of non-rigid material hardness tester, Teclock proposes lots of measuring methods of measuring hardness of not only rubber and plastic but many non-rigid materials and elastic materials.
Durometers & IRHD Hardness Testers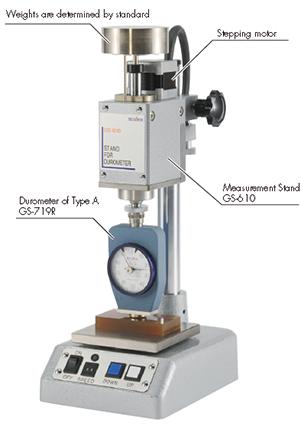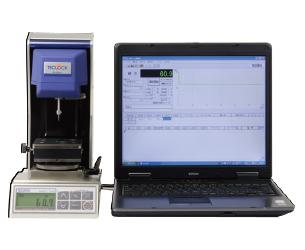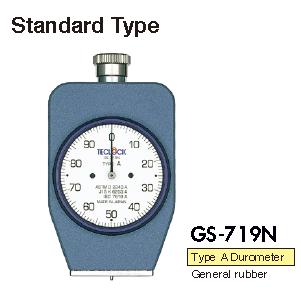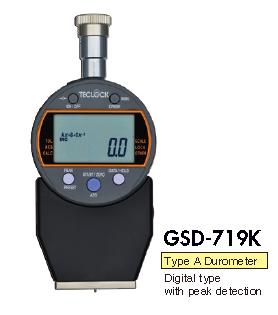 feature
This is Durometer to comply with JIS K 6253 (new JIS) standard established in 1993 for the purpose of conforming to ISO (International Standard Organization). Durometers consist of 3 types namely, Type A for medium hardness, Type D for high hardness and Type E for low hardness.
Type A tends to indicates higher value by 1~2 points compared with former Type A durometers. Type D is suitable for hard rubber having more than 90 hardness measured by type A durometer and Type E is suitable for soft rubber of which hardness is 20 and below measured by Type A durometers.
spec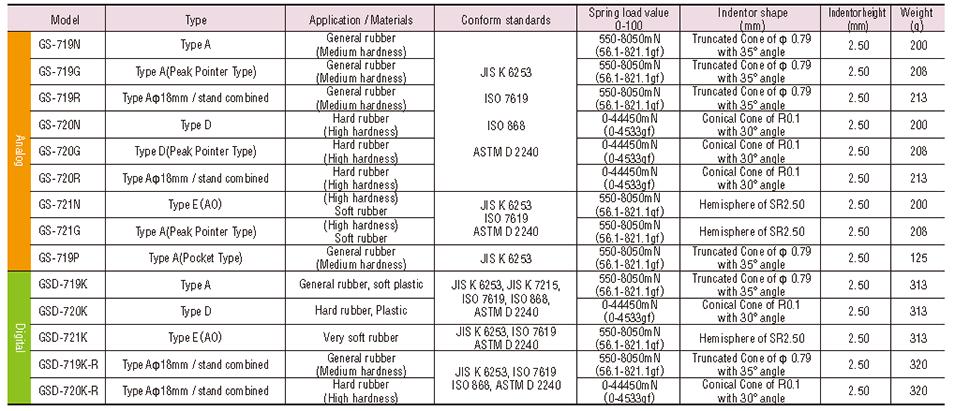 For a better look click on the image above.