Description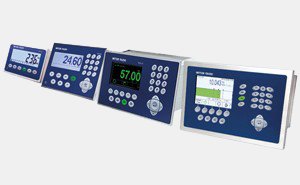 Scale Indicator and Scale Controller Systems
Weighing scale indicators from the industry leader in rugged, accurate and reliable scales and load-cell systems for tough industrial environments.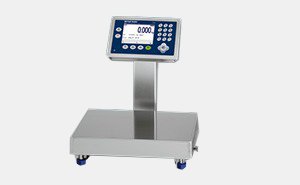 Bench Scale and Portable Scale
Efficient and reliable weighing with high-quality bench scales and portable scales for any type of industrial application.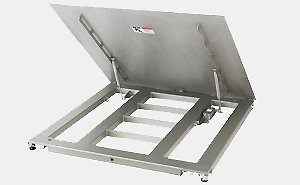 Floor Scales and Heavy-Duty Scales
Rugged and accurate, METTLER TOLEDO floor scales ensure precise weighing of bulky and heavy goods.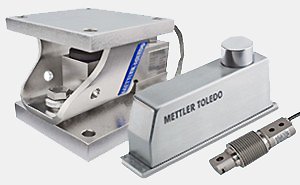 Weigh Modules, Load Cells, Weight Sensors
Tailored solutions for easy integration and top linearity, repeatability, and speed for long life in rugged industrial environments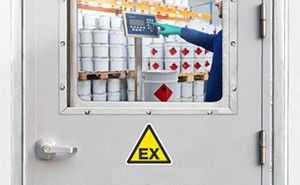 Explosion Proof Scale / Hazardous Area Scales
Easily integrated intrinsically safe weighing solutions to boost productivity and enhance product quality in explosive environments.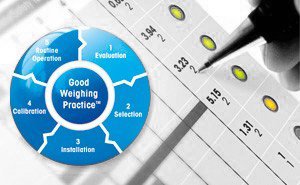 Good Weighing Practice™ (GWP®) and Validation
Tailored quality management guidelines to achieve the best weighing results at the lowest costs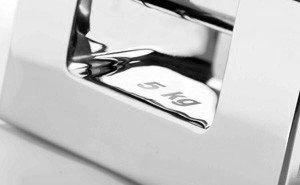 Calibrating Scale / Scale Weights
Ensure the accuracy of your weighing equipment with industrial test weights that meet legal requirements for easy, safe and productive testing.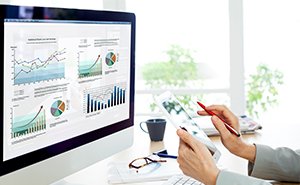 Scale Driver / Software
Streamline processes and optimize product quality with a few keystrokes. Specialized software for industrial applications saves time, money and effort.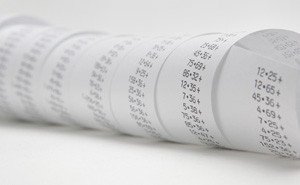 Printers and Peripherals
Flexible and easy to use, our industrial printers and peripherals make recording your weighing and process data effortless.