Description
PT METRO REKAYASA INDONESIA stands out for having a vast range of spare parts for the main machinery constructors of the market:
CATERPILLAR, KOMATSU, VOLVO, JCB, CASE, HITACHI, HYDROMEK, HYUNDAI, DOOSAN …….
We always look for offering high quality parts, realizing that in our sector each minute is important, so the cost effectiveness for our customers  goes through reducing the maintenance time. Because of this, we only supply them with high performance parts in addition to an excellent .
---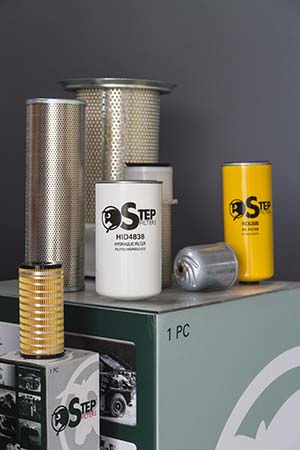 FILTERS
We provide with high efficient solutions due to a long experience in the field of filtration. Cohidrex put in your hands a wide range of filters for any part of the machine. Engine oil and fuel filters, hydraulic filter, air and anti dust filtration systems: all with the aim of protecting all components of your machine.
LUBRICANTS
Our high performance lubricants and grease products are a safe way to protect all heavy equipment. The behaviour is excellent at the more extreme working conditions, thanks to an exigent formulation that accomplish the highest standards of the main manufacturers.
Our range covers:
Engine oils mineral and synthetic.
Hydraulic fluids with high viscosity.
Transmission fluids.
Complex lithium greases.
Molybdenum disulphide grease.
High temperature paste special for hydraulic hammer.
And many more specific products.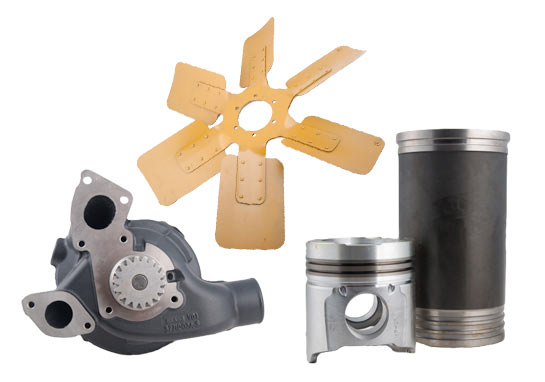 ENGINE PARTS
We offer a wide range of engine components for major the manufactures in the markets: CATERPILLAR, PERKINS, CUMMINS, KOMATSU.
Our aim is always supplyIng high quality parts:
Engine repairing kits – piston + linner
Cylinder heads
Crankshafts
Gasket kits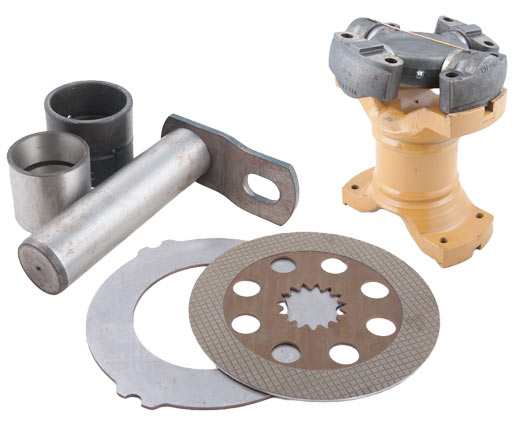 TRANSMISSION
Each component of the machine is important, so we only offer the best options.
Final drives
Shafts and berings
Frictiom disc for brake and transmission
Pins and bushing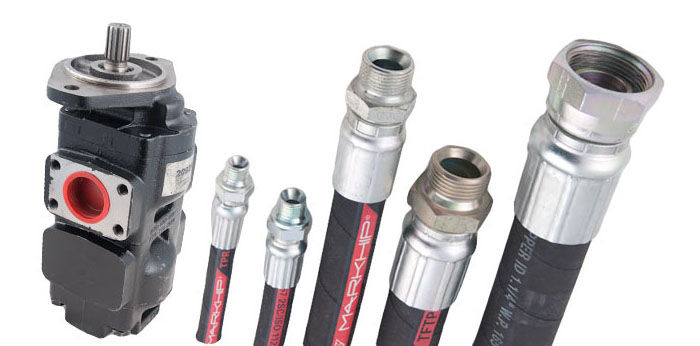 HYDRAULIC SYSTEMS
Only hydraulic components of the principal brands, make possible a high efficient machine.
We can supply :
Piston, gear and vane pumps
Hydraulic motors, swign and translation
Cylinders and gasket kits
Valves
Medium and high pressure hoses. (Immediate fabrication service)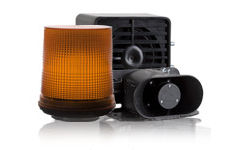 ACCESSORIES
First of all is the safety and comfort for the operators. Without him and it's good job, no machine is productive.
So, let's take care of the persons and provide them all accessories and elements that improve their safety and comfort:
Visual and acoustic signals
High comfort working
High performance power batteries
Hardware
Tools
WEAR PARTS