Description

GARANT is premium
Premium stands for excellent products of optimum quality, for exceptional standards and special services, for exceeding expectations and for the certainty of offering the best cost/benefit ratio. Renowned firms and brands from sectors such as medical technology, energy, engineering, tooling and mould-making, aeronautics and space, the automobile industry and other sectors place their trust in GARANT: the best for the best – GARANT is for you.
ADDITIONAL INFORMATION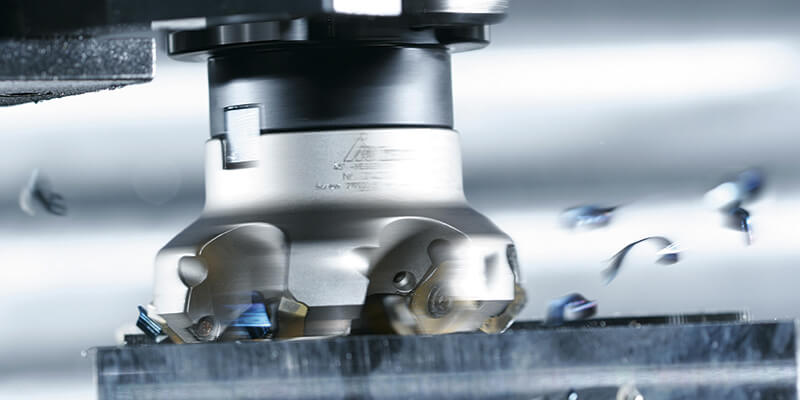 GARANT is the Hoffmann Group's premium range of products for various applications, offering the highest level of availability at an excellent cost/benefit ratio combined with efficient, comprehensive service, all from one source, to help increase your productivity.
You can profit from many top performances of the GARANT range: more than 25,000 GARANT products from the application fields of machining technology, clamping technology, measuring tools, grinding and separating technology, hand tools, workstations and storage. Premium quality at an excellent cost/benefit ratio. 90 years of experience. Our very own development team, 12 of our own test centres, as well as certified methods of testing. GARANT products are innovative and well-engineered. 99% of GARANT stock items are available from the Hoffmann Group within 24 hours in Germany (48 hours in Europe).
GARANT is more than the sum of all these advantages: GARANT is unique top performance. Be unique, join in the top performance.
CERTIFICATES AND AWARDS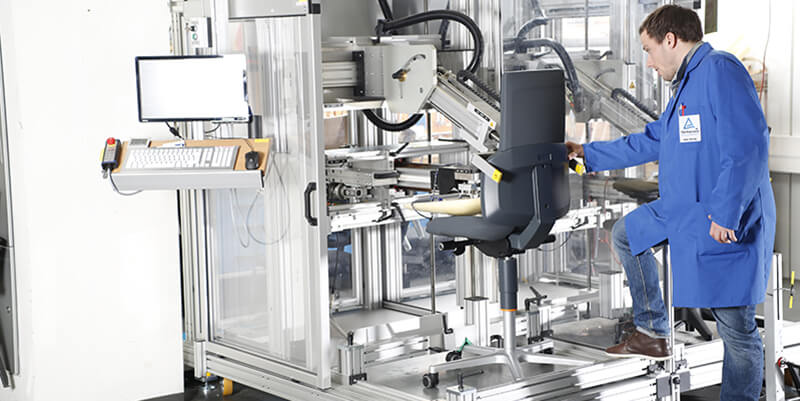 Every day we face new challenges and respond by giving our best. For GARANT this means continuous further development and improvement of products and services – under optimum conditions.
We endeavour to meet the demanding requirements of our product users on a long-term basis. For this reason we continually further develop our proven products in close collaboration with our customers and leading institutes. Knowledge gained from discussions with experienced users also plays a role – because the toughest test is real-life use. Premium quality is at the heart of everything we do: there is good reason why we, as a manufacturer, are certified to VDA 6.4 and ISO 9001 and therefore operate the best possible quality management.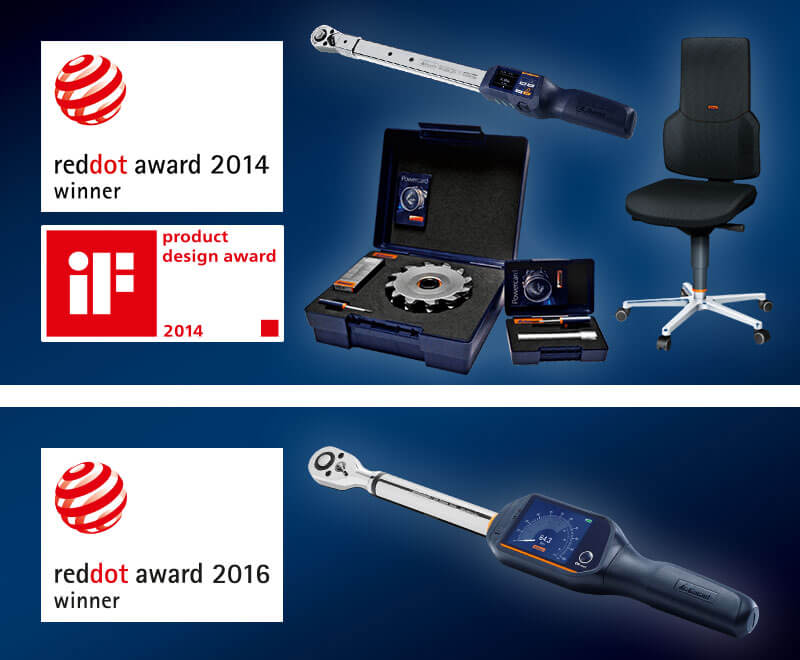 We know that perfection does not exist. Perfection is theoretical and only of the moment. Parameters change, necessitate change and enable optimisation. In this respect, the key to perfection lies in the sustained and committed pursuit of its achievement. And this is precisely how we perceive our work.
We love top-class tools and always strive to be the best. We leave nothing to chance. With passion and attention to detail we aim to offer the best. And if we receive international awards at the highest level for our endeavours, such as the iF Award or the red dot Award, then we can be proud of this. Considering that perfection is only of the moment, it makes sense to give our best – precisely for this moment.